Practical Guide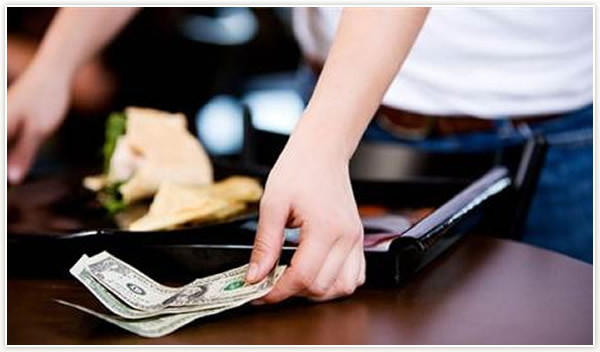 CLIMATE
On the central plateau, the temperature varies from 20°C to 28°C during the summer months ( November to April ) and from 25°C to 33° on the coastal regions. From May to October, (winter months) the average temperature on the central plateau is 16°C whilst on the coasts it is about 5°C higher.
ELECTRICITY
The power supply throughout the island is 220 Volts
TIME DIFFERENCE
Mauritius is 4 hrs ahead of GMT and 3 hrs ahead of Continental Europe. With regards to France, Mauritius is ahead by 3 hrs during winter and 2 hrs ahead during summer.
CURRENCY
The monetary unit is the Mauritian rupee (Rs) which is divided in 100 cents. There are coins of 5, 20 and 50 cents and coins of Rs 1, 5 and Rs 10. Bank notes are in denominations of Rs 25, 50, 100, 200, 500, 1000 and 2000.
CREDIT CARDS
Credit cards are widely accepted especially VISA, American Express, Diners Club and Master Card.
V.A.T
A 15% Value Added Tax is applicable on all invoices relating to the purchase of goods and services including hotel and restaurant bills.
TIPS
Is not compulsory but remains an appreciation of good service.
SHOPPING
In Port-Louis: 09h00 to17h00 from Monday to Friday and from 09h00 to 12 noon on Saturday. Elsewhere – 09h00 to 17h00 Monday, Tuesday, Wednesday, Friday & Saturday. Thursday and Sunday from 09h00 to 12 noon.
BANK
Open from 09h00 to 15h00 from Monday to Friday. Closed on Saturday and Sunday.
VALUABLES
It is recommended to deposit all your valuables and money in the hotel safe and not to leave your personal belongings unattended on the beach.
LAND AND SEA EXCURSIONS
It is recommended to use licensed service providers for all your land and sea excursions
Reservation
Thank you for contacting our reservation department!
Our sales officers will revert back asap.
Your appreciation after your stay