Services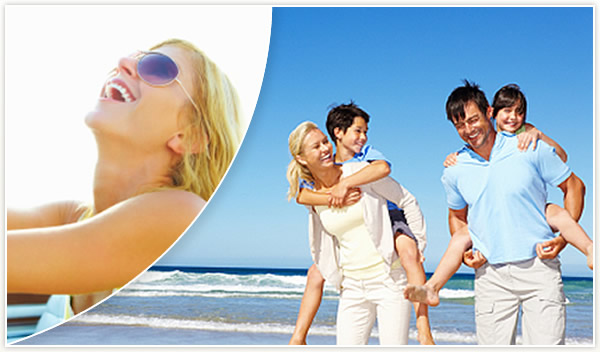 ACCOMMODATION
The accommodation is set in an environment of lush, the garden is a place for quiet contemplation and relaxation and the swimming pool view provides enjoyment for peace and tranquility.
AIRPORT TRANSFERS & ASSISTANCE
Transfers are made exclusively in air-conditioned coaches, mini buses, Luxury Car & taxis. It is good to note that we provide a 24 hour emergency service 7 days a week.
DISCOVERING THE BEST OF MAURITIUS
In order for you to discover the different facets of our cosmopolitan island, we have a selection of carefully planned excursions as well as special interest tours such as big game fishing, under sea walk, catamaran sailing trips, nature sports and adventure, cultures and traditions.
CAR RENTAL
For those adventurous who prefer to discover Mauritius at their own pace, we provide comfortable self driven cars with 24 hour assistance.
Reservation
Thank you for contacting our reservation department!
Our sales officers will revert back asap.
Your appreciation after your stay